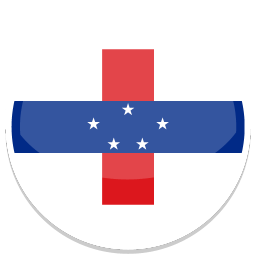 1s2u.com in Netherlands Antilles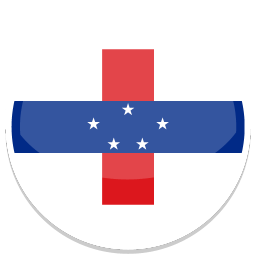 "Tourism, petroleum transshipment and oil refinement (on Curaçao), as well as offshore finance were the mainstays of this small economy, which was closely tied to the outside world. The islands enjoyed a high per capita income and a well-developed infrastructure as compared with other countries in the region.
Almost all consumer and capital goods were imported, with Venezuela, the United States, and Mexico being the major suppliers, as well as the Dutch government which supports the islands with substantial development aid. Poor soils and inadequate water supplies hampered the development of agriculture." - Wikipedia
Sender ID:
| | | |
| --- | --- | --- |
| Network Coverage | Sender ID | More Information |
| Radcomm | Dynamic Alphabet | |
| Telcell | Dynamic Alphabet | |
| UTS Wireless Cura | Dynamic Alphabet | |
| East Caribbean Cellular (CDMA) | Dynamic Alphabet | |
| Digicel (former Cura) | Dynamic Open | |
Know more about types of Sender IDs here.
Regulations & Restrictions:
There are no additional content restrictions beyond those in our Service Usage Policy.
Note: It is important to abide by all restrictions imposed by the hosted country.
All rights belong to 1s2u
1s2u.com | Quality SMS Solutions